OFFICIAL LAUNCHING OFFERS
1 bottle at RM69
3 bottles at only RM149 with free shipping!
Perfect for your entire family,
Ideal for baby and adults, even with sensitive skin.


To create the safest and most effective cream for you, your baby and your family.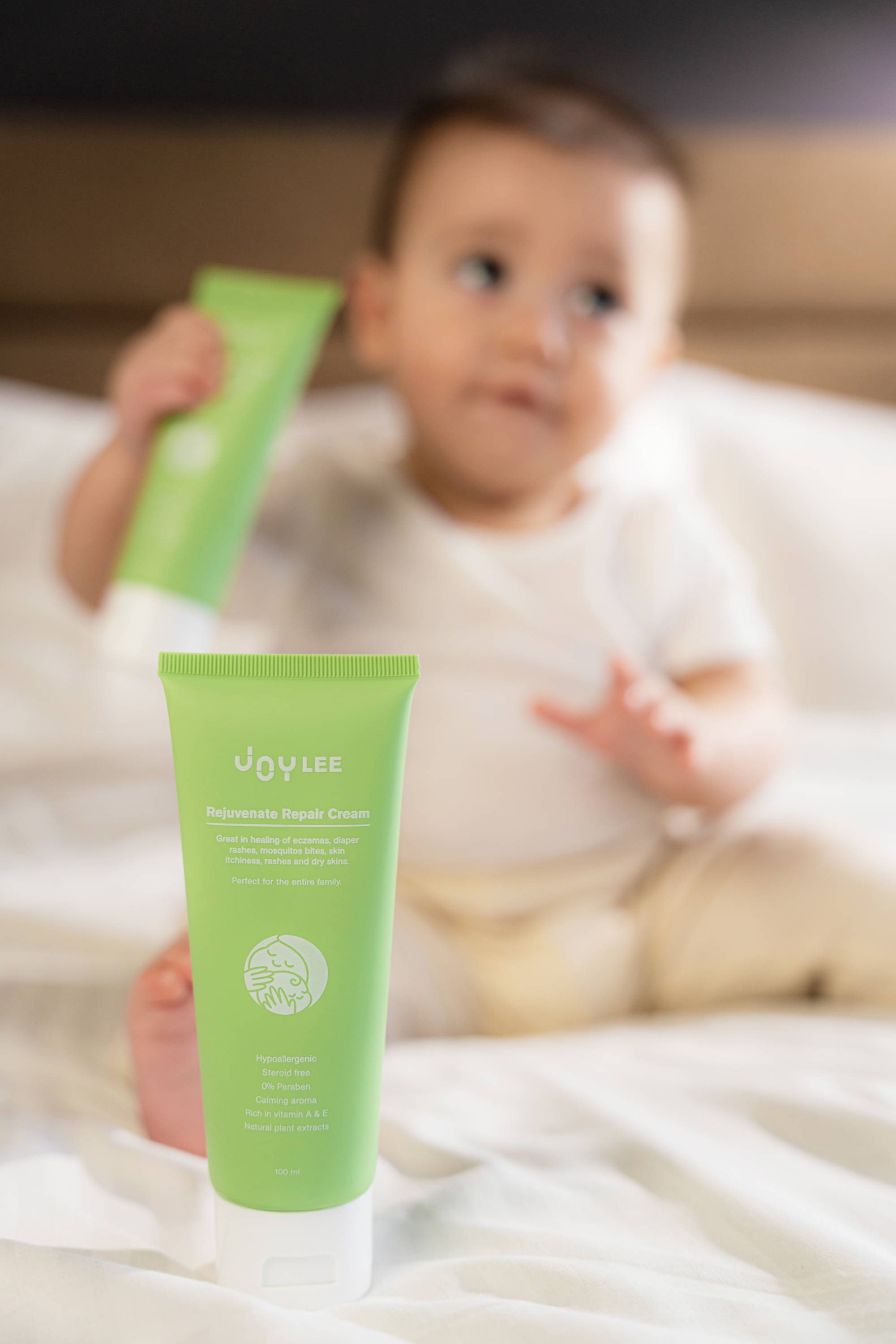 SOLUTION TO YOUR SKIN ISSUES

Babies' skin are 1/3 thinner than adults, the low skin immunity of babies are more prone to irritation.
Effective for:

⚫ Eczema
Good for eczema skin, cure skin peeling and PH imbalance.

⚫ Diaper Rashes
Reduce redness, itchiness and inflammation from crafting or rubbing.

⚫ Dry Skin
Cure for skin cracking caused by less ointment excretion.

⚫ Mosquitoes Bite
Alcohol free, perfect to use as mosquitoes repellent based on babies' less immune.


Why Rejuvenate Repair Cream?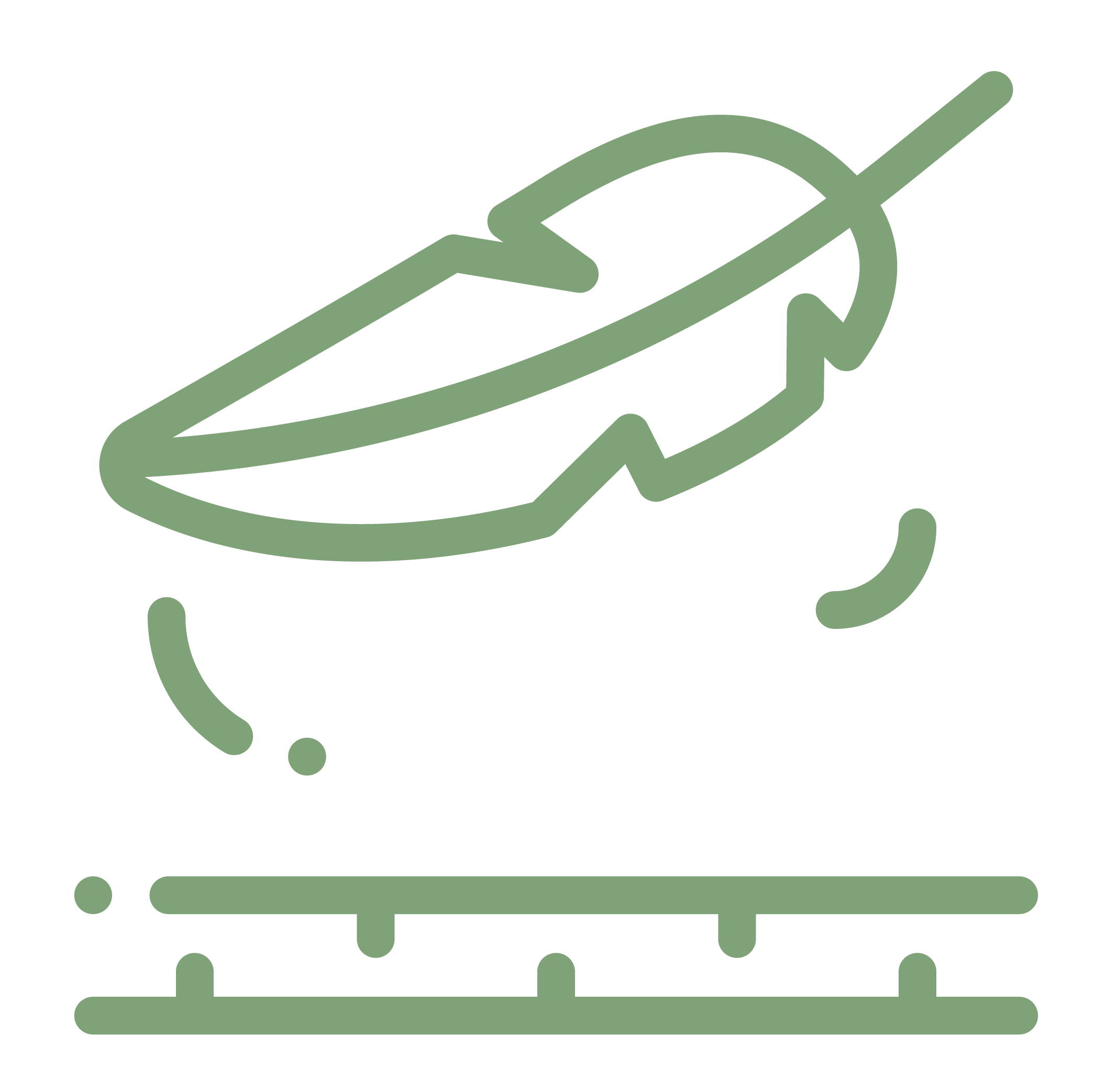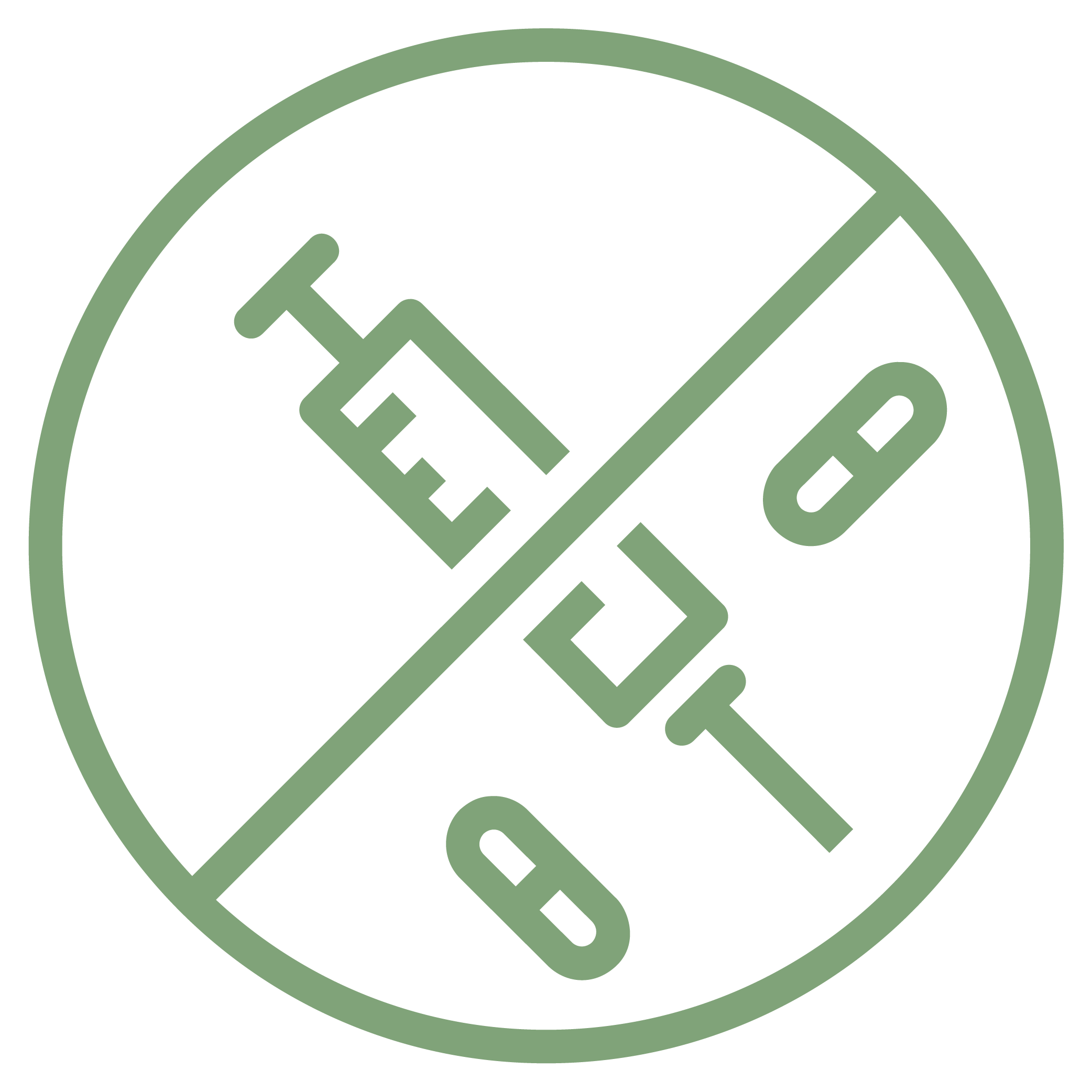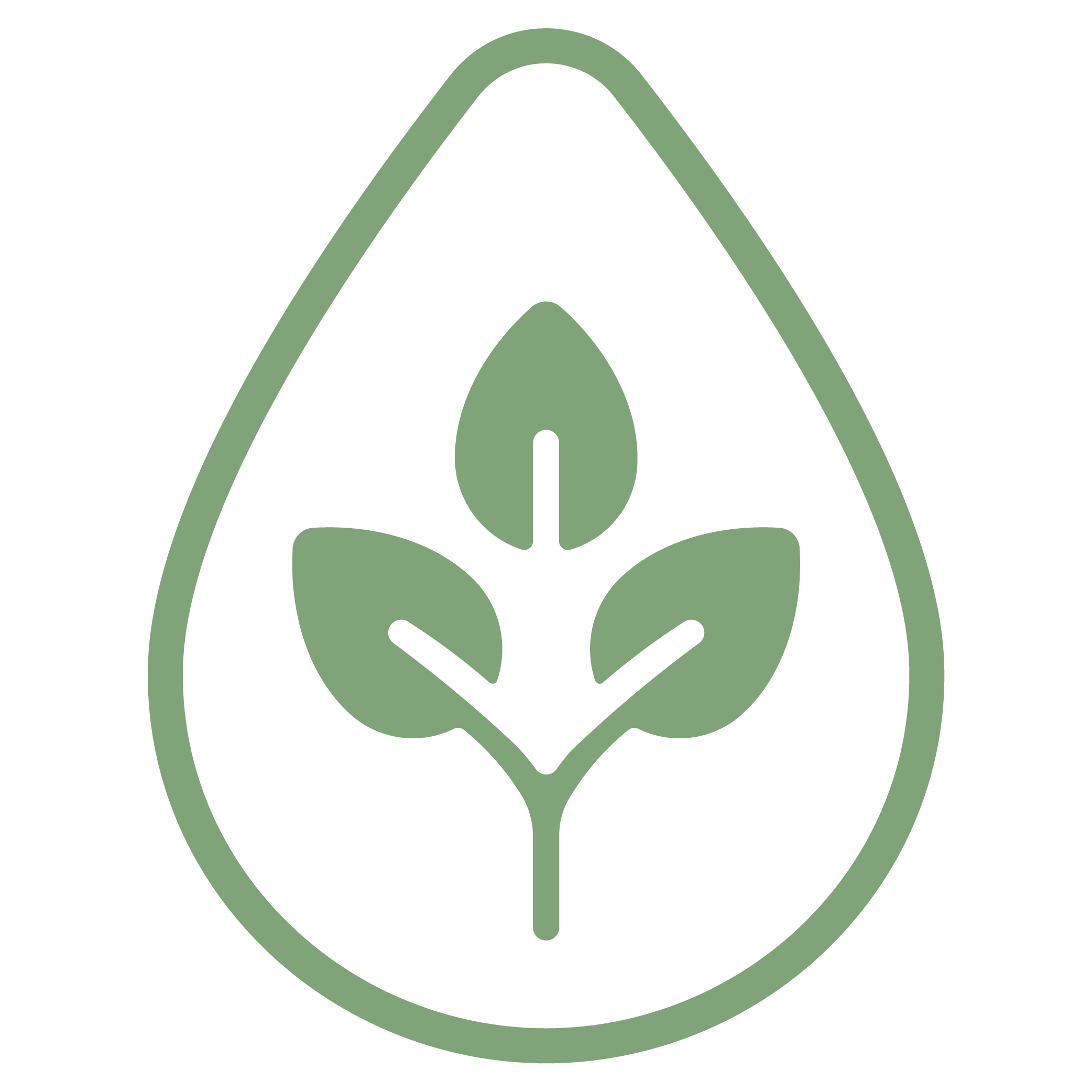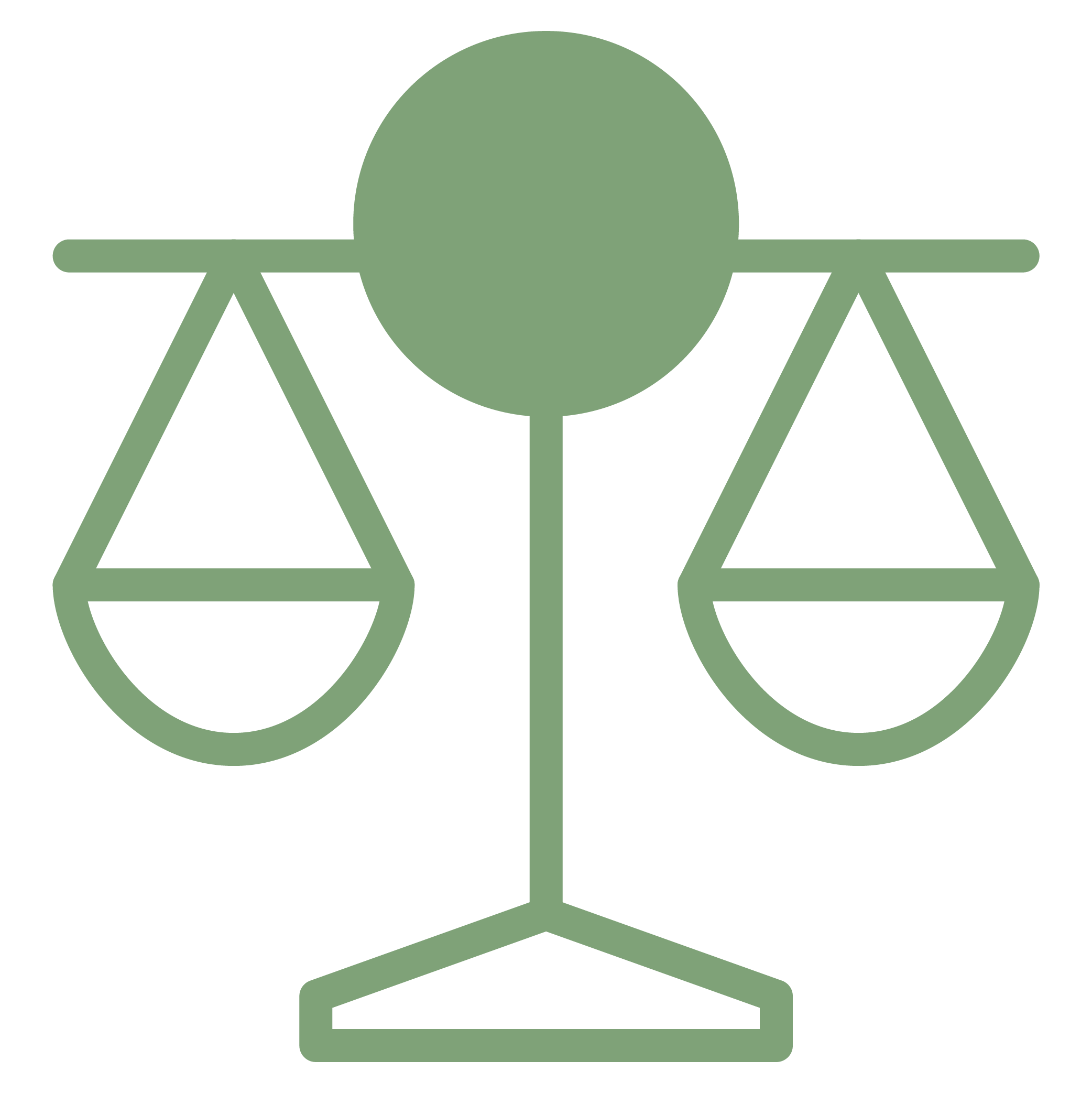 ⚫ Heal and grow skin
⚫ Strengthen and soften skin
⚫ Reduce skin inflammation
⚫ Baby-friendly mosquitoes repellent
⚫ Stimulate the growth of new tissue

Dryness, eczema, inflammation, diaper rashes, mosquito bite, burn scars, we've got it all covered for you and your baby.
Pre-order today for special offer and discounts!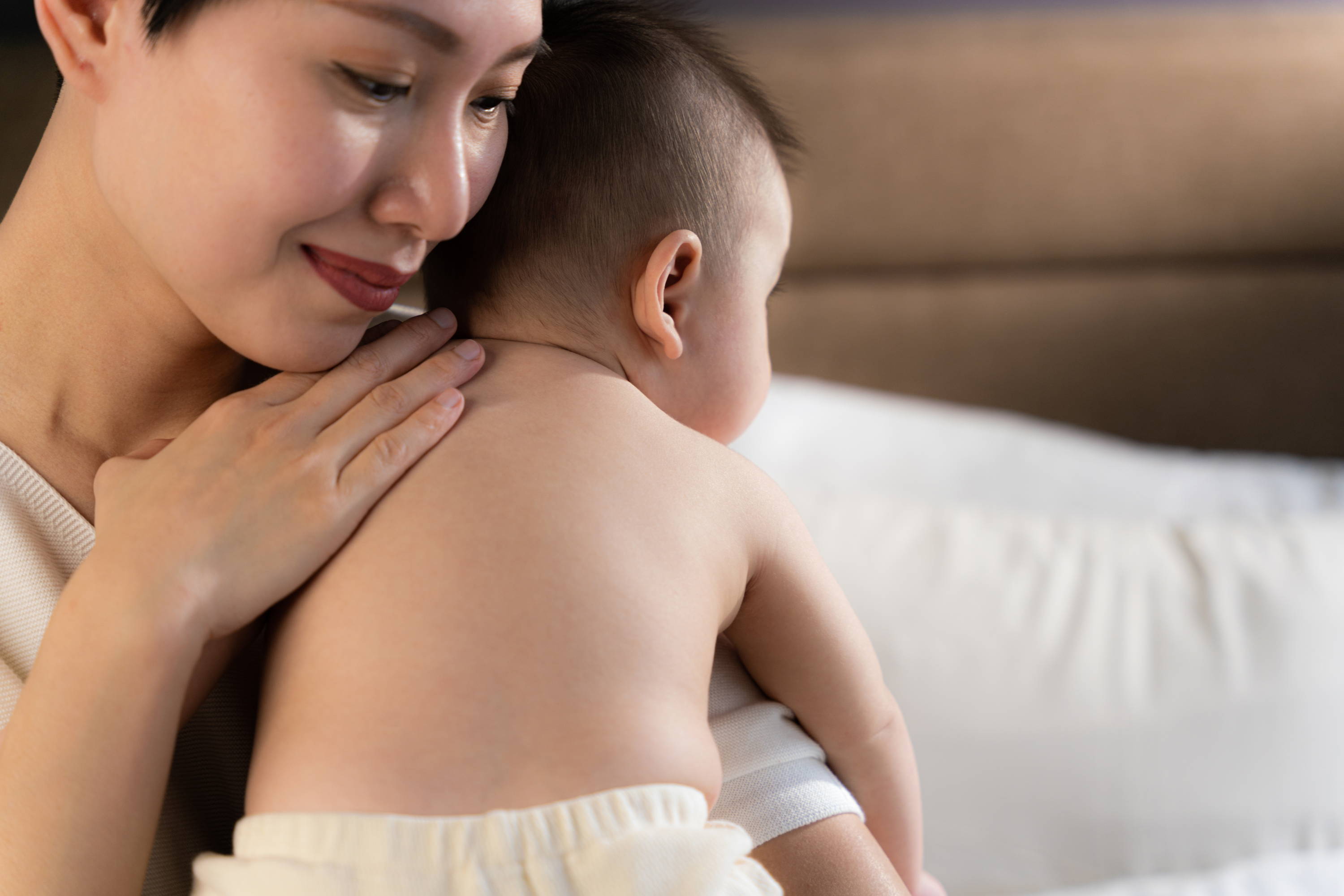 Protect your baby' skin and yours with Joy.
Sign up to hear about the latest news and exclusive offers.