JOYKIDS Classic Firming Bra is your best lingerie choice, specially designed for mothers experiencing pregnancy and post-pregnancy, bringing to you the best of functionality, aesthetic, comfort and convenience.
Make your maternity needs met at any stages, while not compromising on comfort, convenience and aesthetic. Just wearing them on and you will feel as fabulous as before!
Convenient: One-hand access clips and unclips easily, allowing fast and quick access for breastfeeding.
Supportive: Push up and hold your breast in shape, molding perfectly with your breast shape. You will forget that it's even on

Comfortable: No underwires and made seamlessly with silky soft breathable fabric, remaining soft and supple around your sensitive breasts.

Hygiene: Designed with removable ultra absorbent bra pads to prevent leakage, moisture, odor and bacterial growth, avoiding frequent change of bra.

Full-drop away bra cup: Designed to expose your bra for maximum exposure and skin-to-skin contact between you and your baby.

All-time perfect: Best choice of lingerie during and after pregnancy. Stay comfy, convenient and confidence at all time.

How it started was simple. As usual my besties and I were having a random chat about everything, from work to life. One of my besties just gave birth, and she complained with us on how much tedious that she had to go through being a new mum who's on her way to learn and get adapted. She likes everything about having her little princess, but she just felt too tired and troublesome. Out of curiousity, I asked further, and got to know that the main issue was the troubles during breastfeeding, changing diapers, etc.
We talked about how great it could be if mothers can "have-it-all", having the perks of raising child without the drawbacks of it. And out of nowhere, the idea of having that "dream bra for every mum" just sparked like that. It got us very excited to be part of the ideation from scratch. So we did some research, interviewed more mummies, and finally the picture becomes clearer for us - a maternity, nursing bra for every mummy.
From the first sketch, second sketch, more sketches.. then to contacting our friend in the manufacturing line, to production.. the whole process was nothing but more and more exciting to us. And at last, the "dream bra" became a real thing, then came the "dream panties"... Having the "dream lingerie" on our hold we knew that it could work for every mummy, that's why we can't wait to share it with more mummies out there!
For pregnant women or new mothers, the shape of your breast must have changed drastically! Choosing the suitable bra can be a nuisance, with the ever-changing size, not to forget about the functionality and sense of fashion. So how to choose the ideal bra for yourself?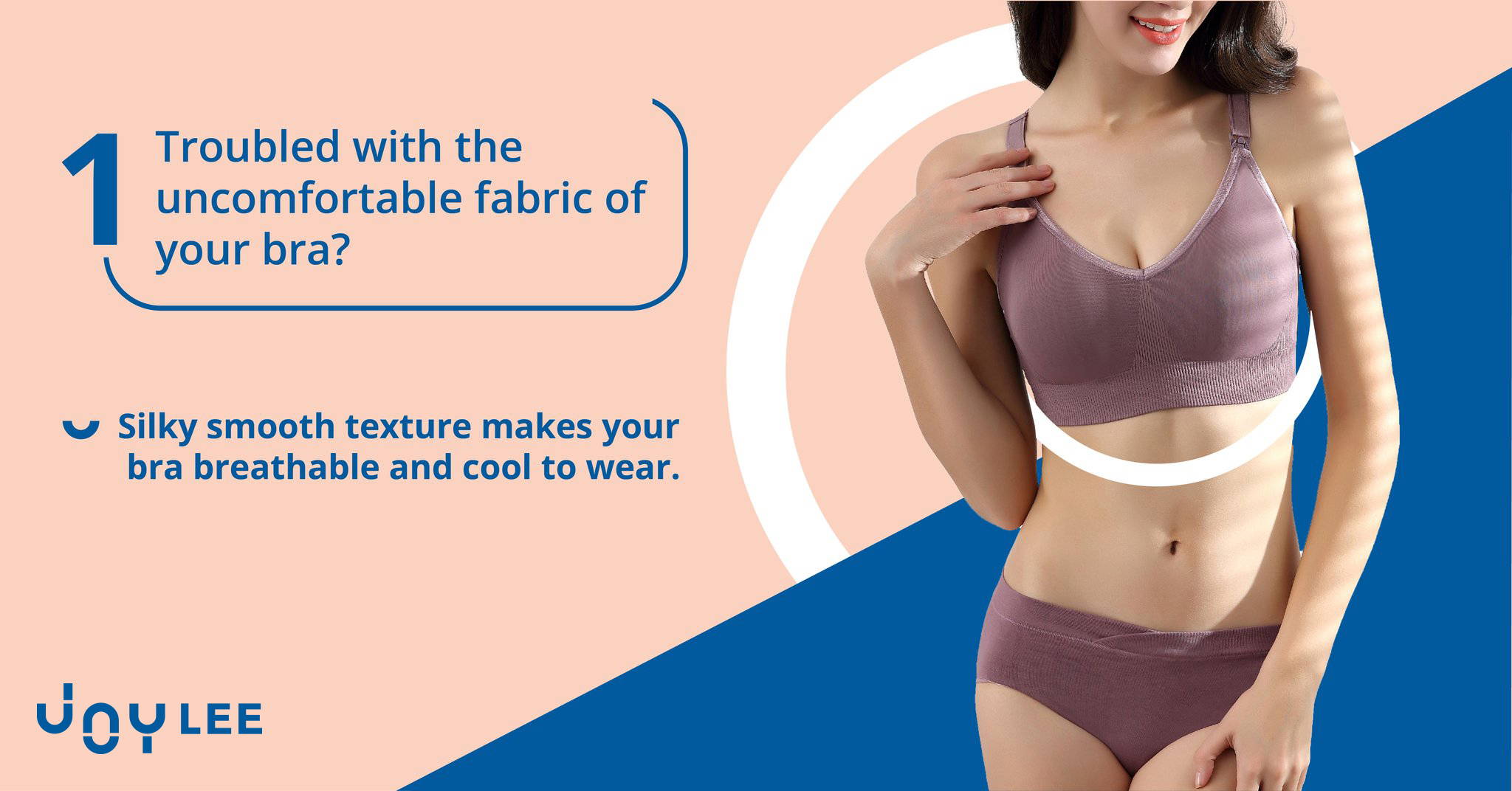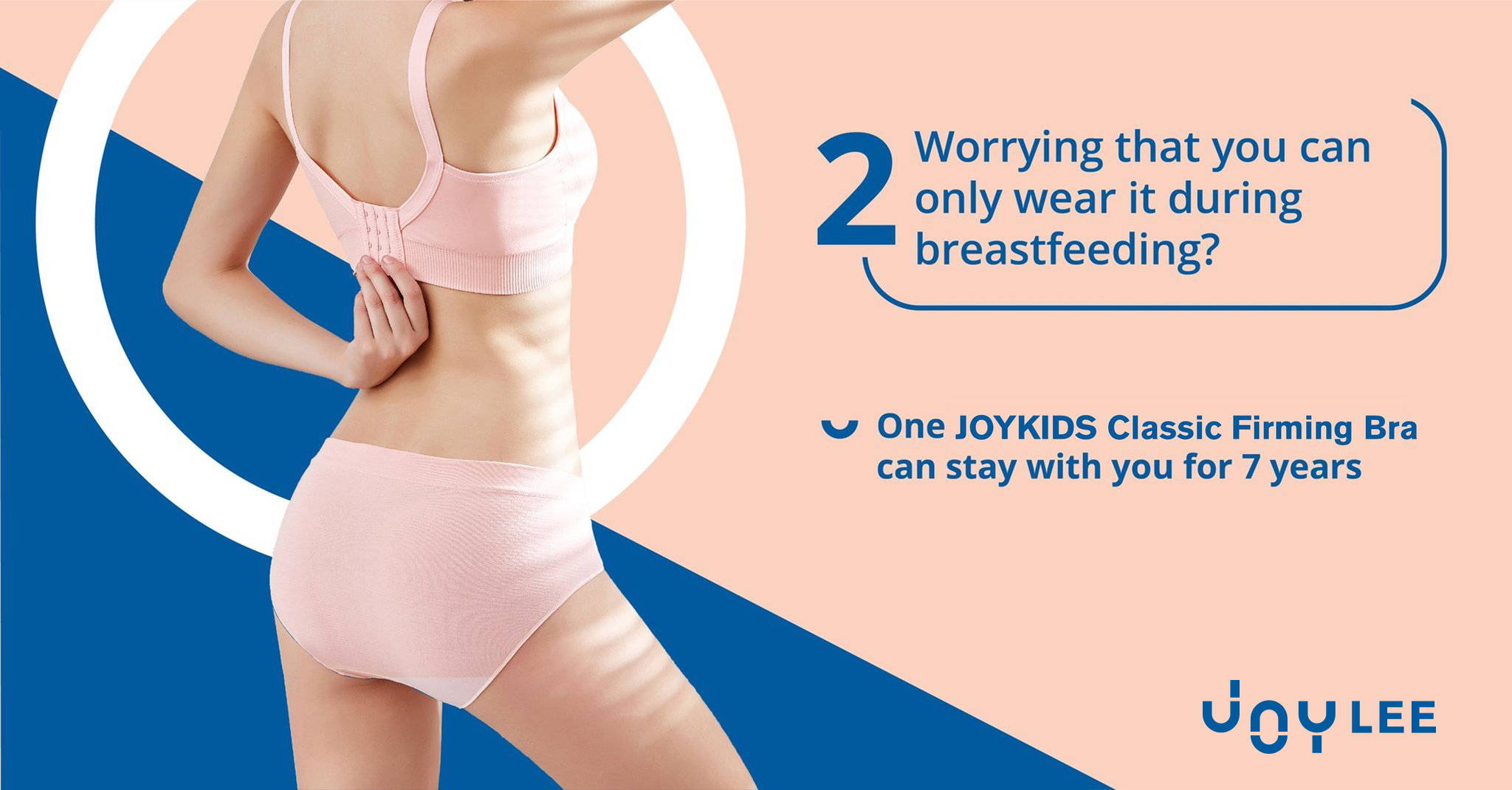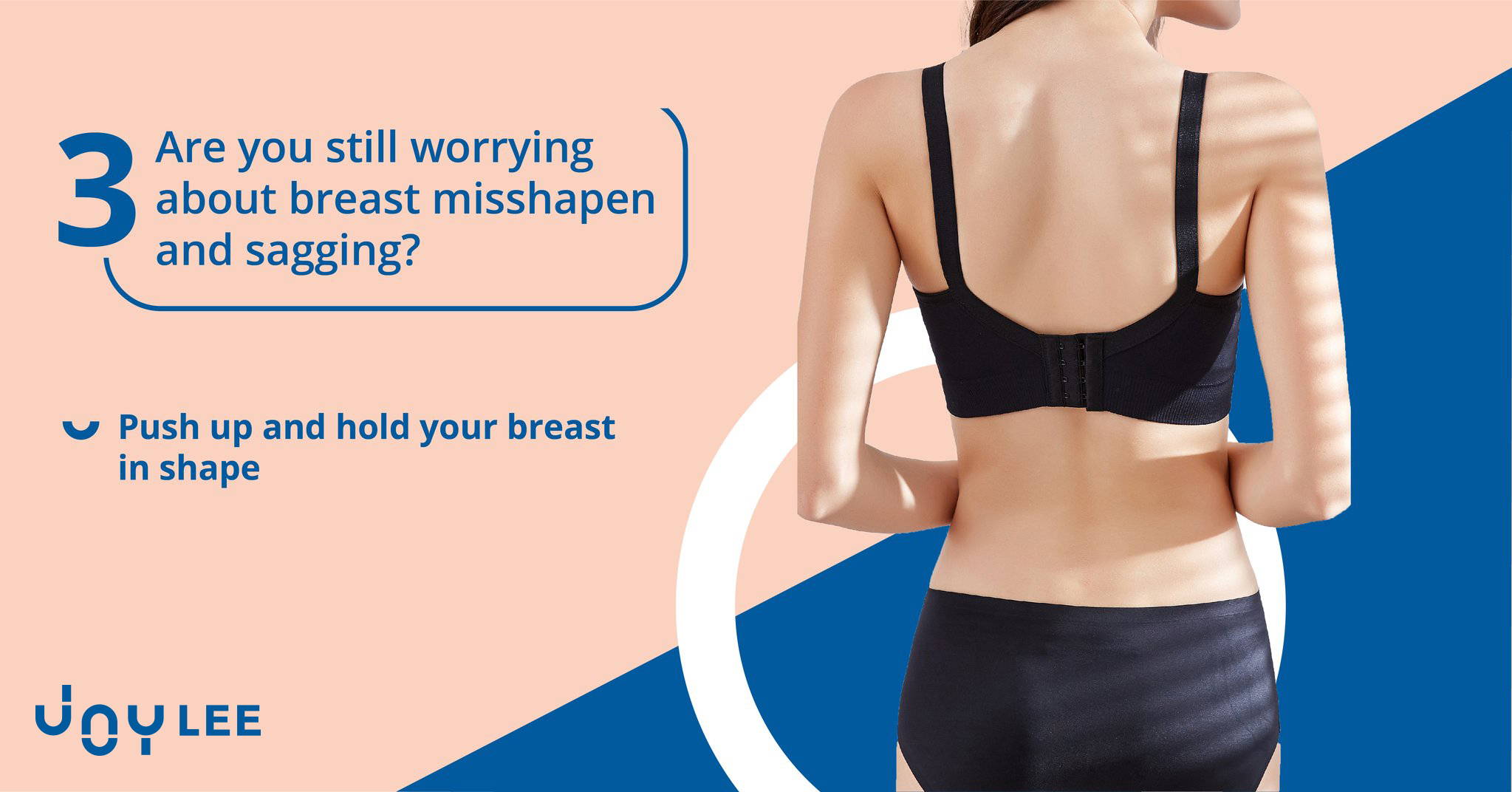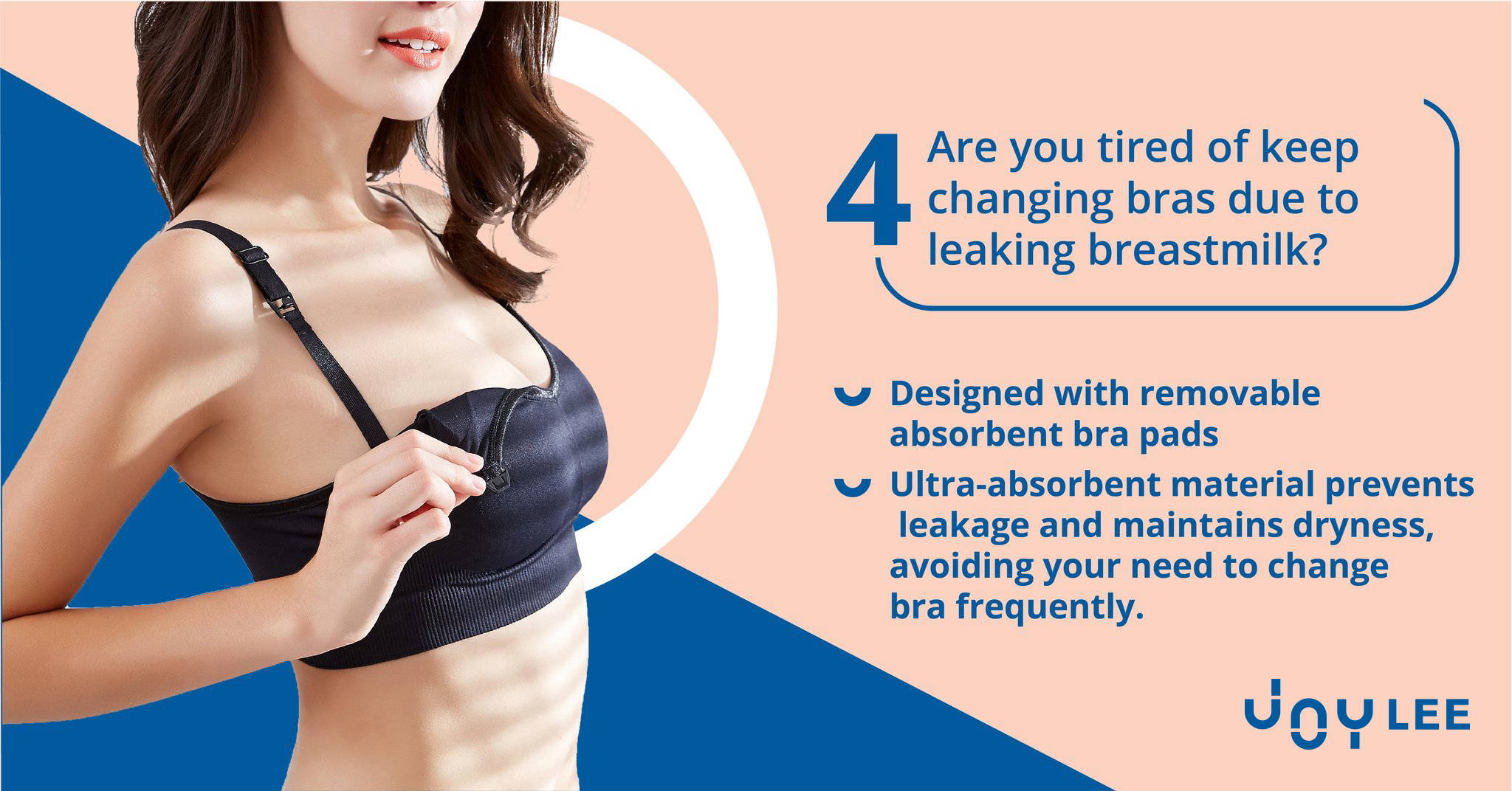 Choose your best-fit bra according to your current breast size.