JOYLEE Classic Firming Brief is specially designed for mothers experiencing pregnancy and post-pregnancy, bringing to you the best of functionality, aesthetic, comfort and convenience.
Make your maternity needs met at any stages, while not compromising on comfort, convenience and aesthetic. Just wearing them on and you will feel as fabulous as before!
SUPPORT & TRENDY: Seamless support to your belly with V-shaped design
Seamless V-shaped design with delicate trims gives you a traceless wear without marks and pantylines.
SAFE & FIT: Ultra stretchy fabric fits perfectly with your body.
Low-cut waistbands rest under your belly comfortably and adapt to your body shape for maximum comfort
Ultra stretchy fabric around the waist, providing you superior comfort and support all day, without hurting your baby

QUALITY & LONGLASTING: Stay new even after frequent wash

Quality design with uniform seams inside out, guaranteeing longlasting use after wash

BREATHABLE: Breathable fabric provides extra care and comfort

Breathable material prevents bacterial growth and odors, ensuring cooling comfort all day.
Avoid skin irritation and perfect for sensitive skin

SMOOTH & COMFORTABLE: Silky sensation ensures maximum comfort

Pleasant to touch and delicate for the skin, feeling just like your skin.

If you are pregnant or just experienced pregnancy, there are significant changes on your body shape and size, especially to your waist! How to choose the best lingerie for yourself now? Sensibility or trendiness?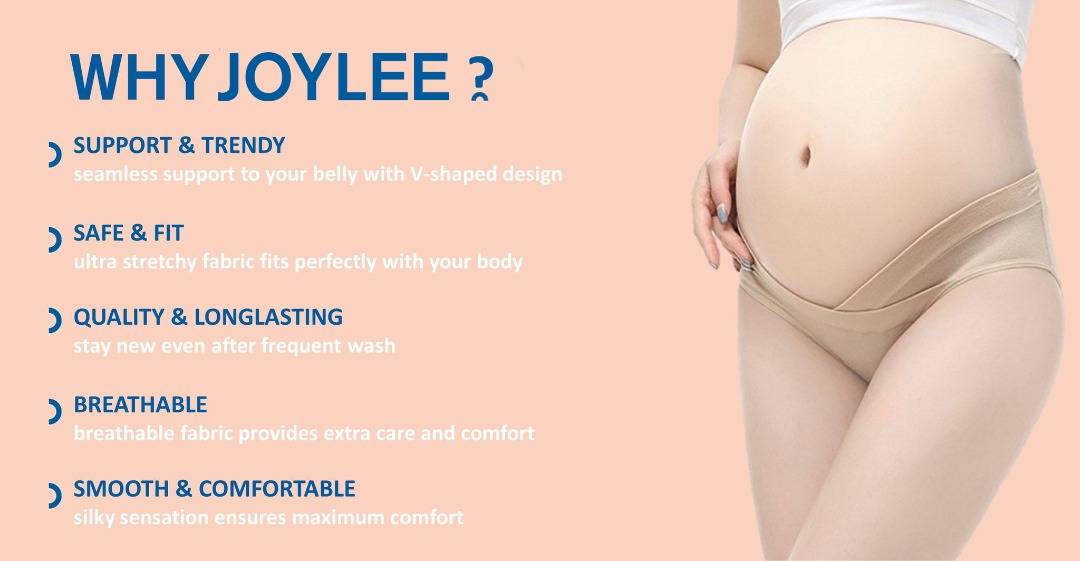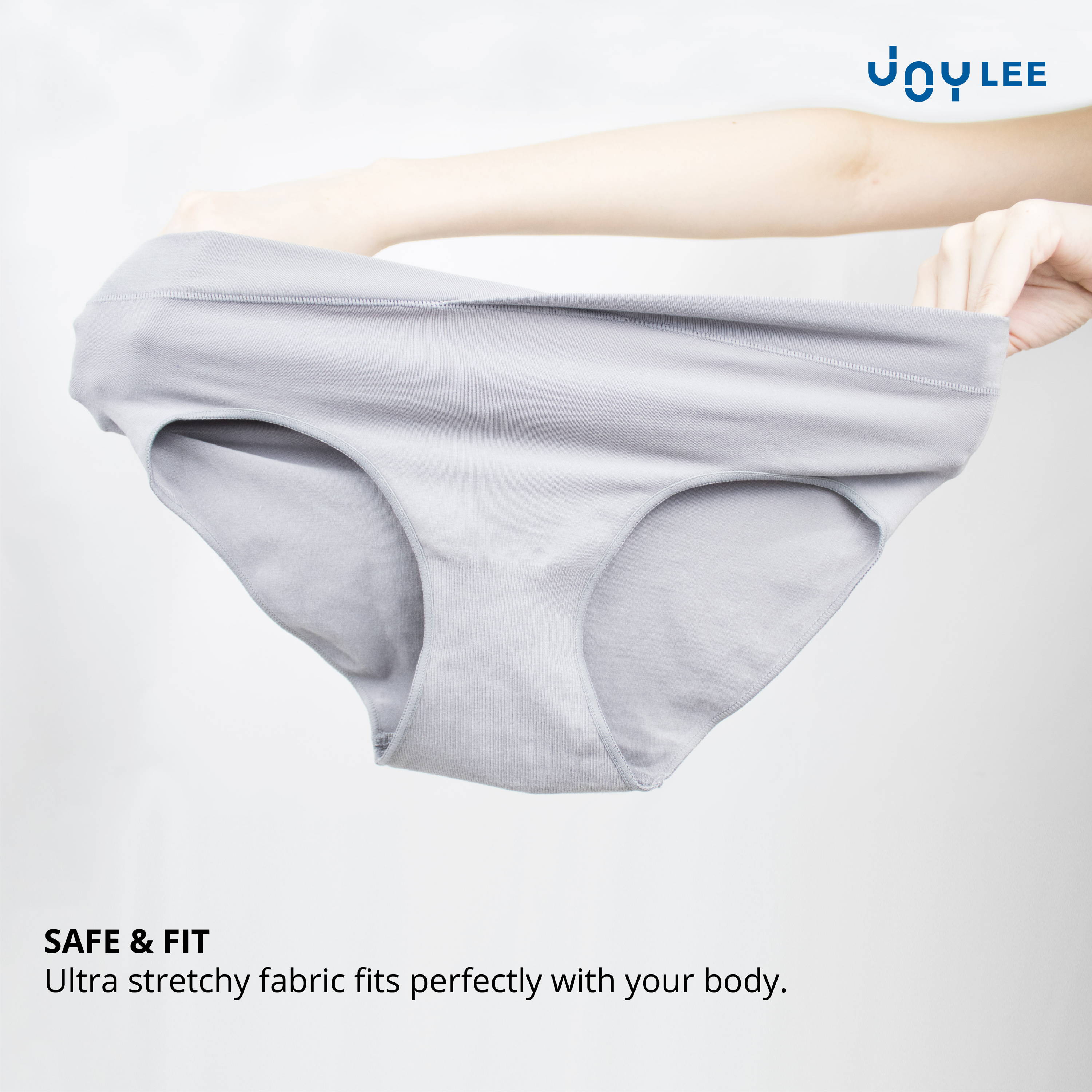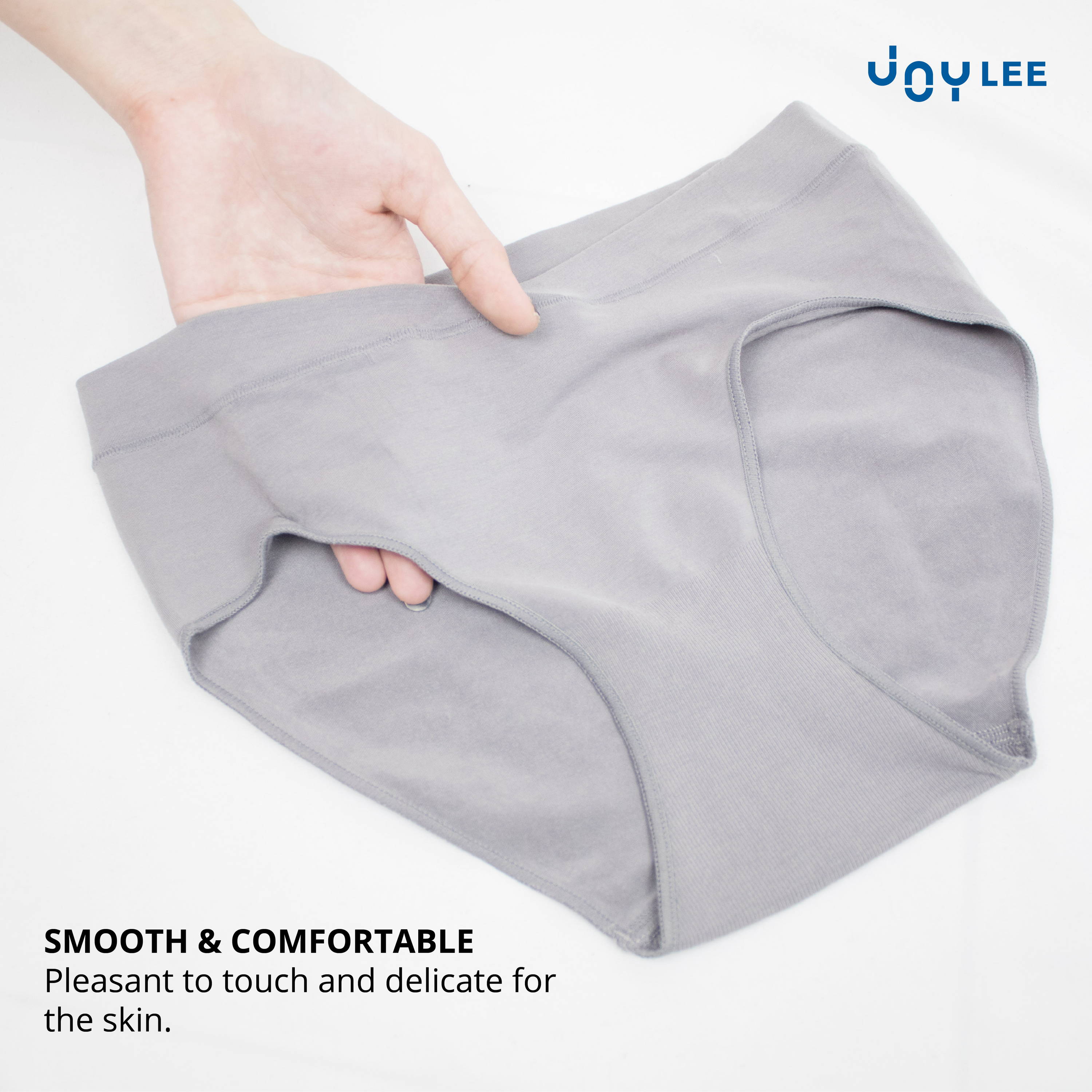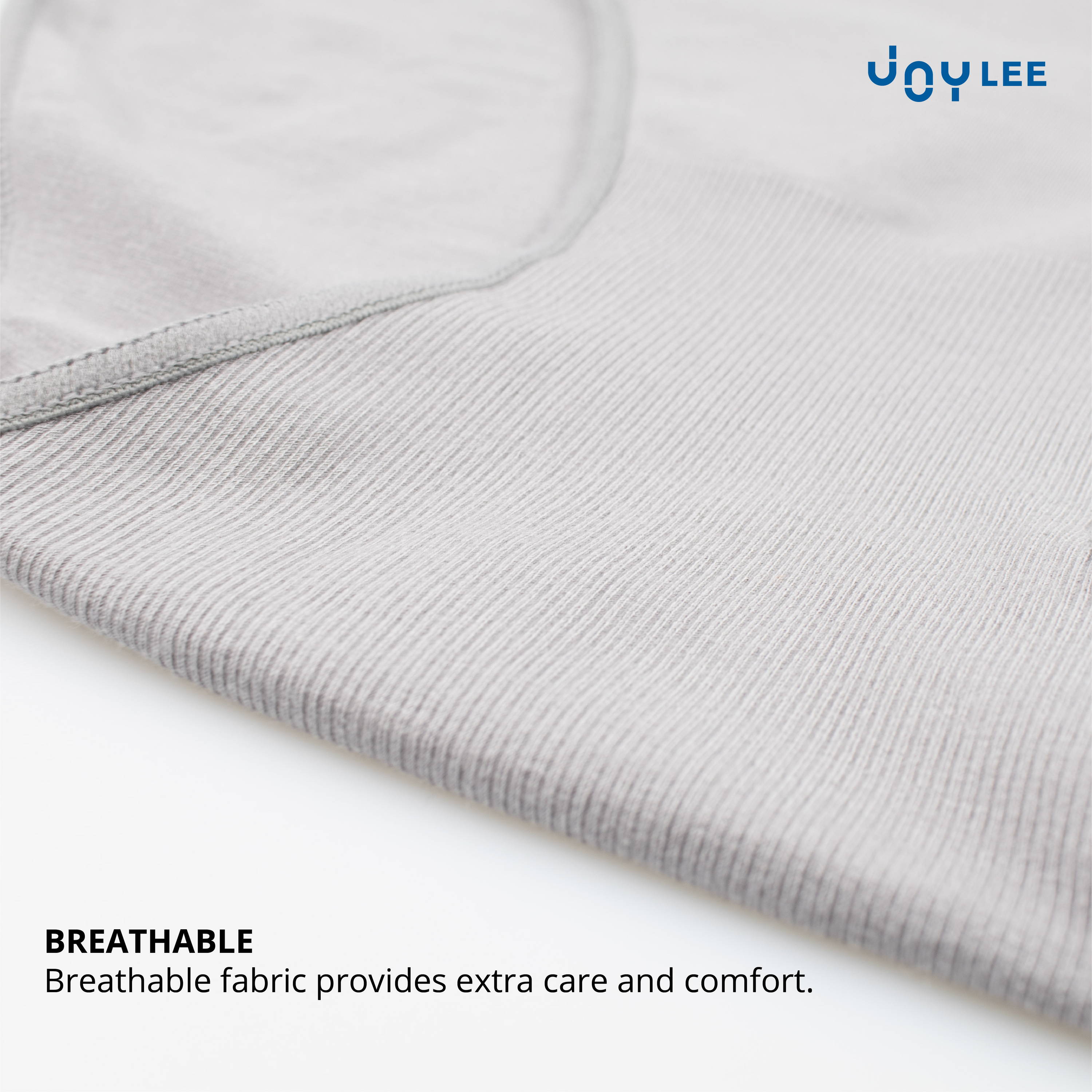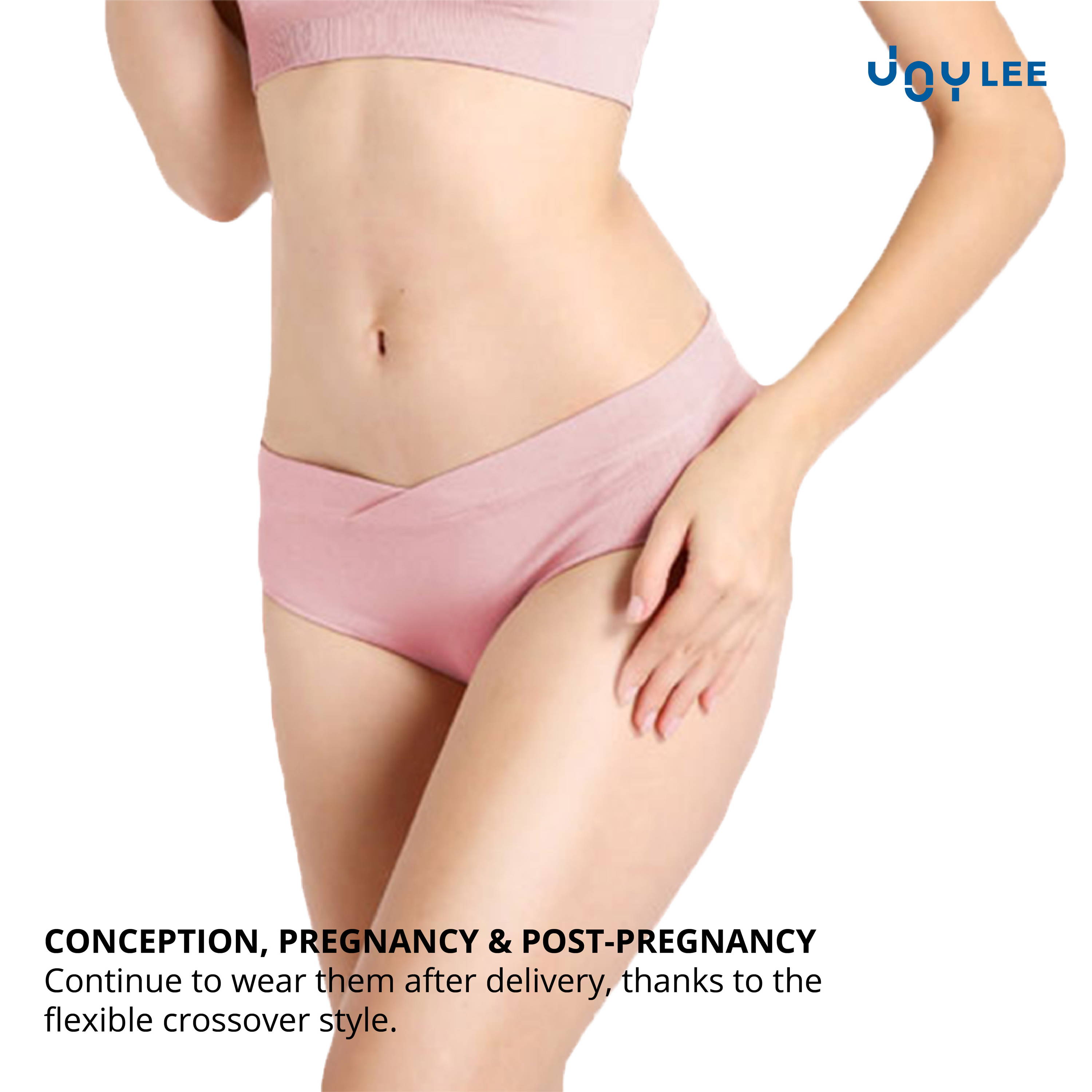 Choose your best-fit classic firming brief according to our suggestion here: